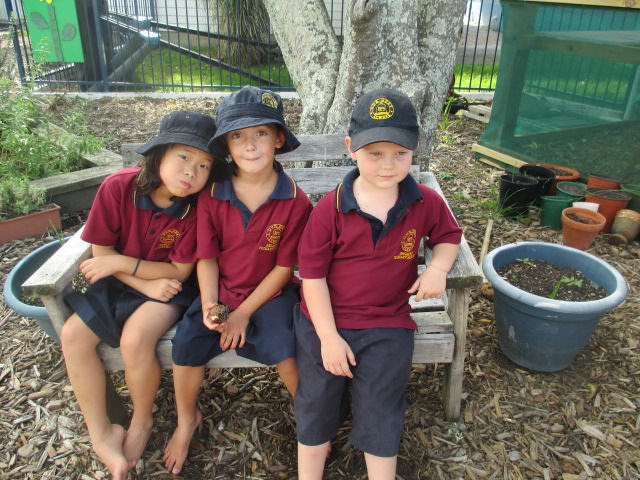 Belmont Primary Uniform Information
All children are required to wear our uniform. All uniforms are available from the Online Shop. The school office has sizes to try on but will not be selling uniforms.
All second-hand uniform enquiries to the office – 09 445 6605​
Sunhats: All children must wear a hat when outside during Term 1 and Term 4 of the school year. ​These are available from the office.
Shoes and Socks: Footwear, including trainers, and socks, should be black, blue or white. Navy blue or blacks tights may be worn. No boots, please.
PE Uniforms (Year 3 to 6 children only): Physical Education uniforms are used throughout the year as required for sports and physical activities. These are also available for purchase through the online shop.
Thermals: These may be worn but are not to be visible, please.
No other jumpers or jackets are to be worn at school. A non-uniform raincoat or jacket may be worn to and from school.
---
School Uniform Online Shop
Purchase your childs uniform online and pick it up from school or have it delivered to your house (for an additional charge).
If you have any problems or want further information you can contact:
sales@9to3.co.nz or 021 947 987